Akron Shed Removal And Demolition Services
Make the shed tear down and removal process simple with Rubbish Outlaw!
Are you tired of that old, dilapidated shed taking up precious space in your Akron property? If so, it's time to consider shed demolition and removal services. Removing a shed can be a challenging task, requiring specialized equipment, expertise, and a systematic approach to ensure a safe and efficient demolition process. That's where our expert shed demolition contractors in Akron come in.
Book Online Now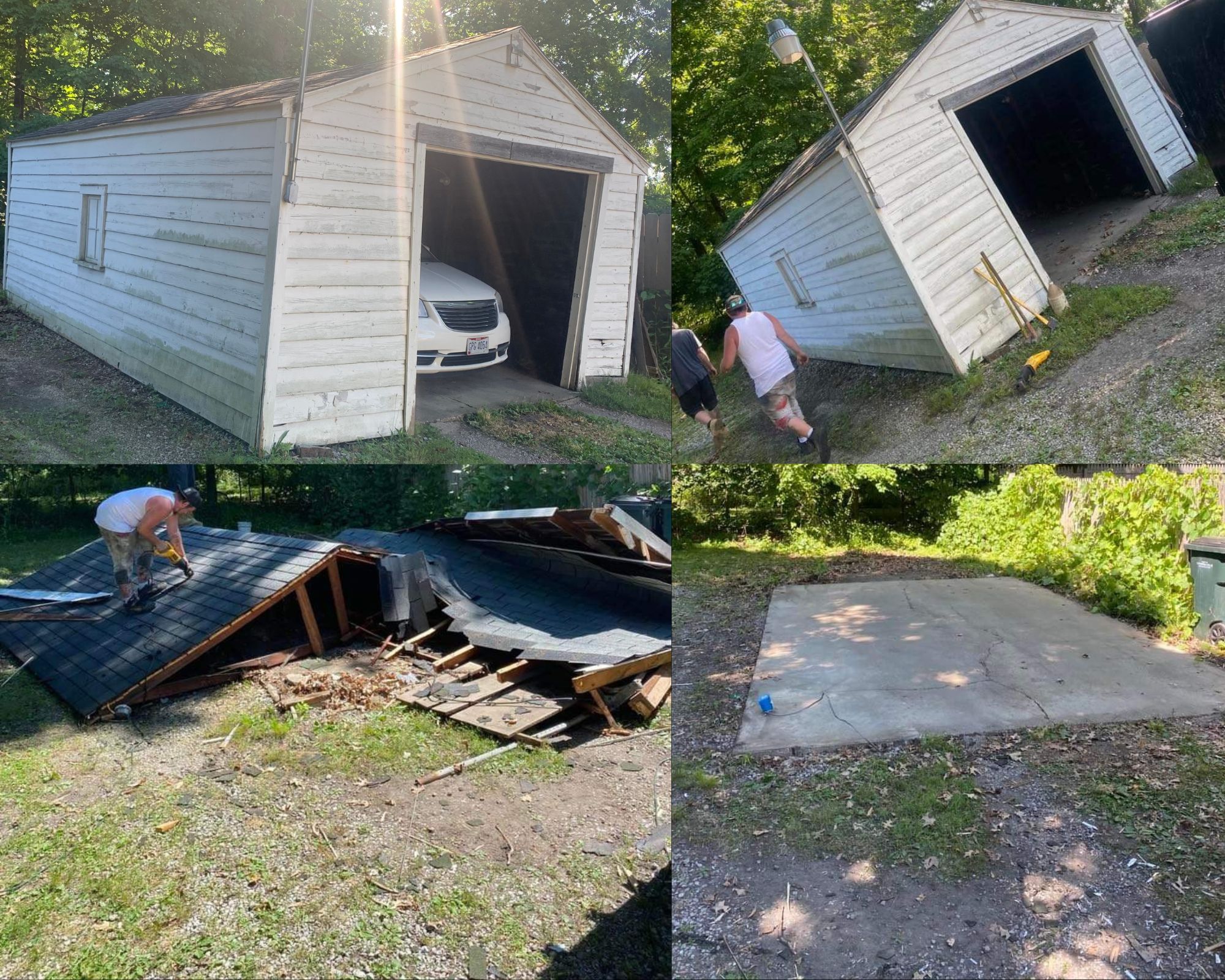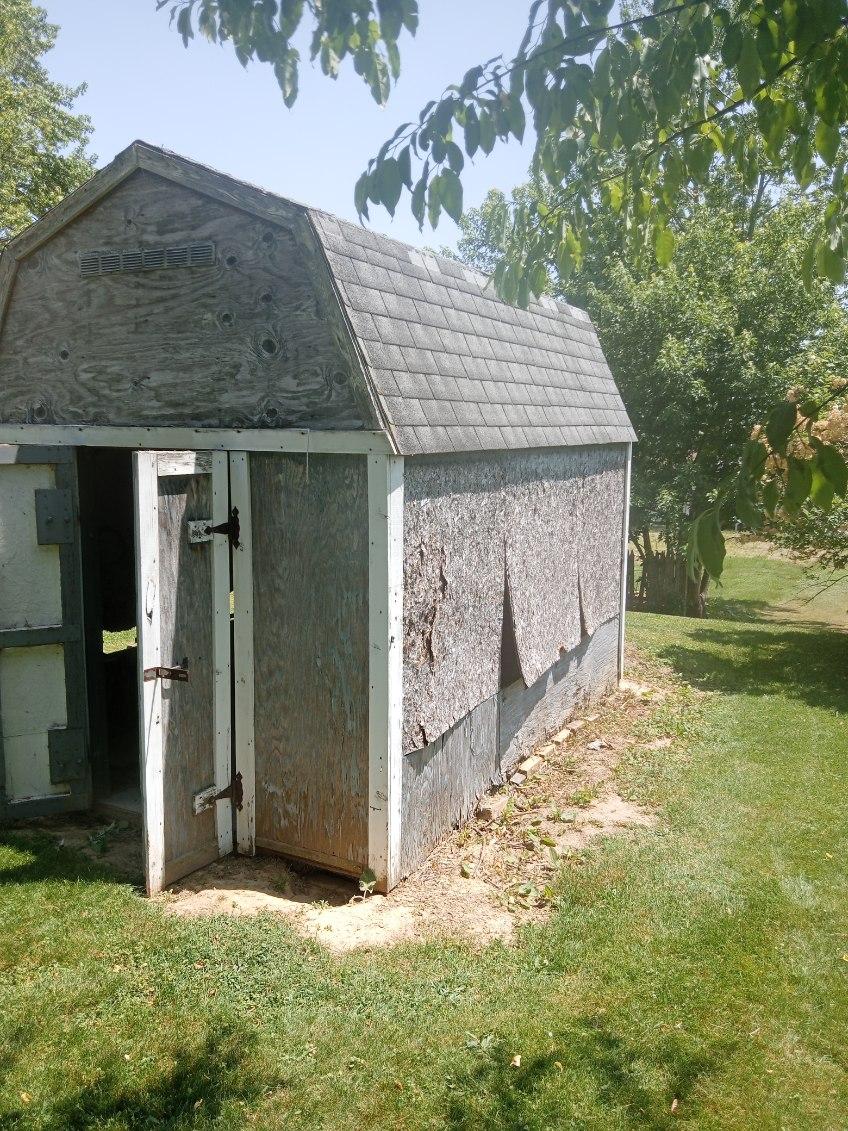 How do I get rid of a shed?
At Rubbish Outlaw, we understand the importance of reclaiming your valuable outdoor space and enhancing the aesthetic appeal of your property. With our professional shed demolition and removal services, you can bid farewell to that unsightly shed and create room for new possibilities. Our team of experienced contractors is equipped with the necessary tools and knowledge to handle sheds of all sizes and materials, delivering exceptional results every time.
Book Online Now
Shed Demolition
At Rubbish Outlaw we understand the importance of prompt and efficient shed removal. Our skilled team utilizes the latest tools and techniques to safely and quickly demolish and remove sheds of all sizes. With years of experience in the industry, we have developed streamlined processes that allow us to complete projects with minimal disruption to your property.
Book Online Now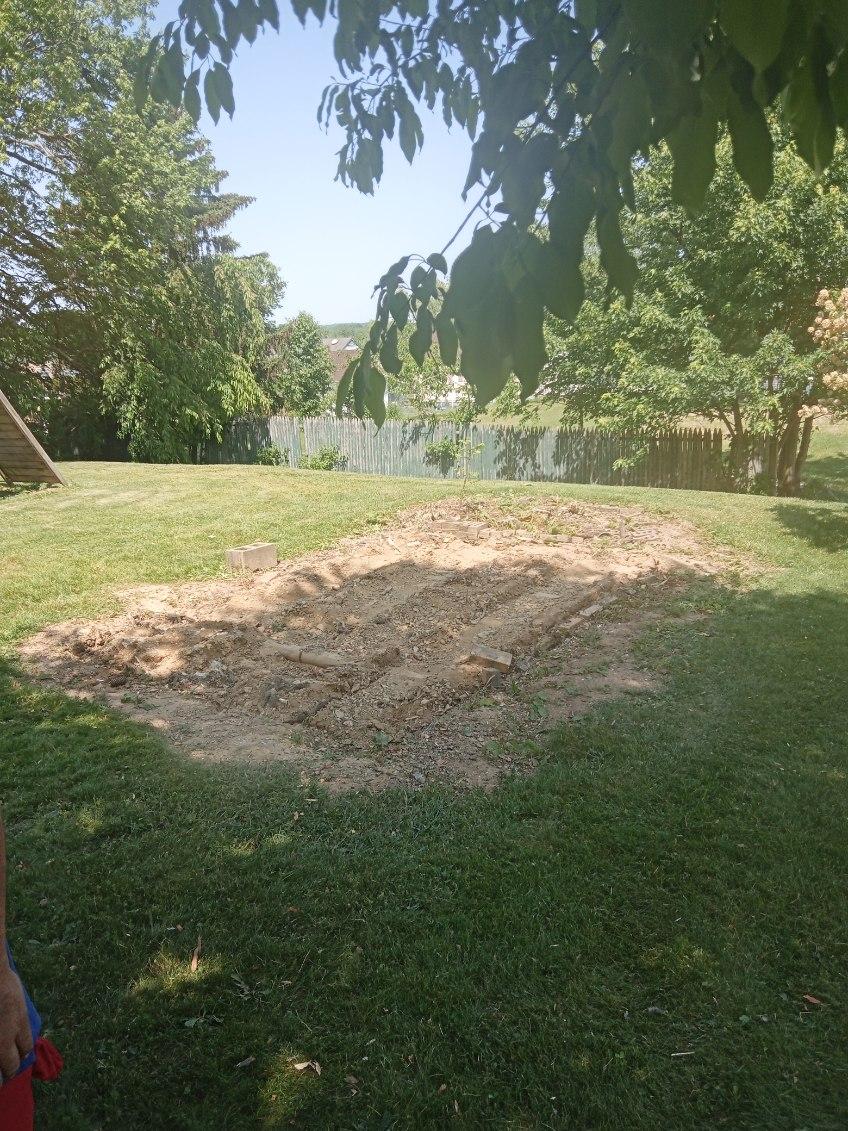 Shed Removal Near Me
When you choose us for shed removal and demolition near Akron, you can expect a seamless process from start to finish. Here's what our services entail:
Book Online Now
Initial Assessment:
Our team will visit your property to assess the shed and understand your specific requirements. We take into account factors such as size, materials, and access to determine the most effective approach.
Book Online Now Demolition:
Using advanced equipment and techniques, we carefully demolish the shed, ensuring the safety of your property and surrounding areas. Our team follows industry best practices and takes all necessary precautions to minimize any potential risks.
Book Online Now
Removal and Disposal:
Once the shed is demolished, we efficiently remove all debris and materials from the site. We prioritize responsible waste management and strive to recycle or dispose of materials in an eco-friendly manner.
Book Online Now Site Cleanup:
We take pride in leaving your property in pristine condition. Our team conducts a thorough cleanup, ensuring that there are no remnants of the shed or debris left behind. You can enjoy your newly cleared space without any additional effort on your part.
Book Online Now
Shed Removal Cost
The average cost of shed removal is $250.00 to $2,000.00, However, this can vary depending on the size and complexity of the job. Each tear down and removal is unique and the process will vary. Give us a Call and Rubbish Outlaw will perform a free estimate and should you choose us we will get you on the schedule and get your shed torn down ASAP! Rubbish Outlaw offers you a 5-star shed removal service that will never break your bank.
Book Online Now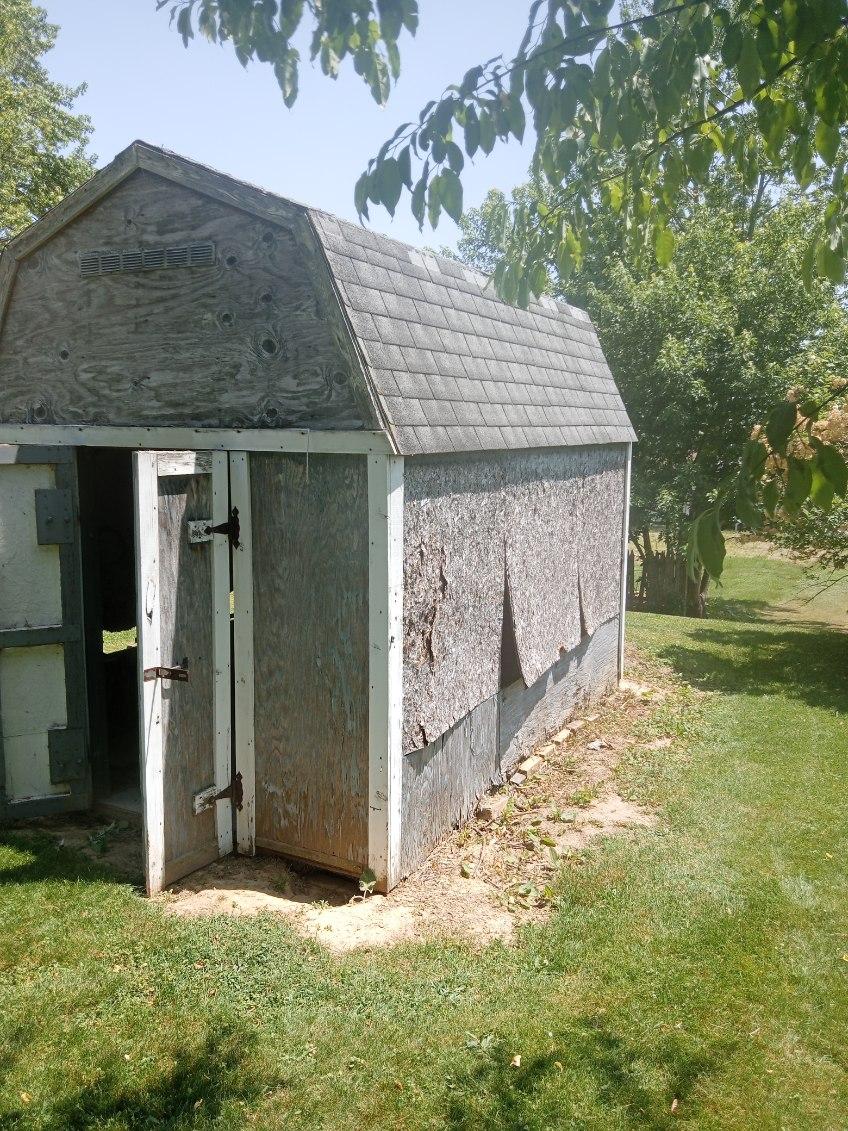 As a locally owned and operated business, we prioritize customer satisfaction above all else. Our team is dedicated to delivering high-quality shed removal and demolition services that meet your unique needs. We understand the value of your time and money, which is why we offer competitive pricing and efficient turnaround times.
When searching for shed removal and demolition near Akron, don't settle for subpar services. Trust the experts at Rubbish Outlaw to handle your project with professionalism and expertise. Let us help you reclaim your space and transform your property.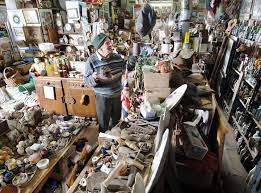 Junk Removal
Rubbish Outlaw offers a large array of junk removal services at a price you can afford. Contact our company for your next junk hauling and save time and money.

We handle all sorts of junk, including:


Television Removal
Mattress Disposal
Refrigerator Disposal & Recycling
Construction Waste Removal
E-Waste Disposal
Garbage Removal
And just about anything else you don't want!
Book Online Now
Dumpster Rental
Need a 15 yard or 20 yard dumpster rental? We do that as well check out our dumpster rental page.
Book Online Now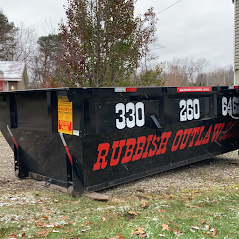 We Take Just About Everything
Some examples of the junk we haul away include
Refrigerator Disposal

Garbage Removal

Mattress Disposal

Foreclosure Clean Outs
Construction Waste Removal

Yard Waste Removal

Trash Removal

Appliance Removal
Television Disposal & Recycling

Furniture Removal

E-Waste Disposal

Hot Tub Disposal
What areas do you offer shed removal and demolition?
Proud to Serve The Following Areas
NOTE: Extra fees may vary depending on how far you are outside our service area.
Rubbish Outlaw
163 Annadale Ave
Akron, OH 44304
330-260-6462