Rubbish Outlaw Hot Tub Disposal
Are you tired of dealing with an old or unused hot tub that's taking up valuable space in your Canton, Ohio property? Look no further than Rubbish Outlaw for professional hot tub removal and disposal services. We specialize in efficiently removing hot tubs, allowing you to reclaim your space without any hassle.
Book Online Now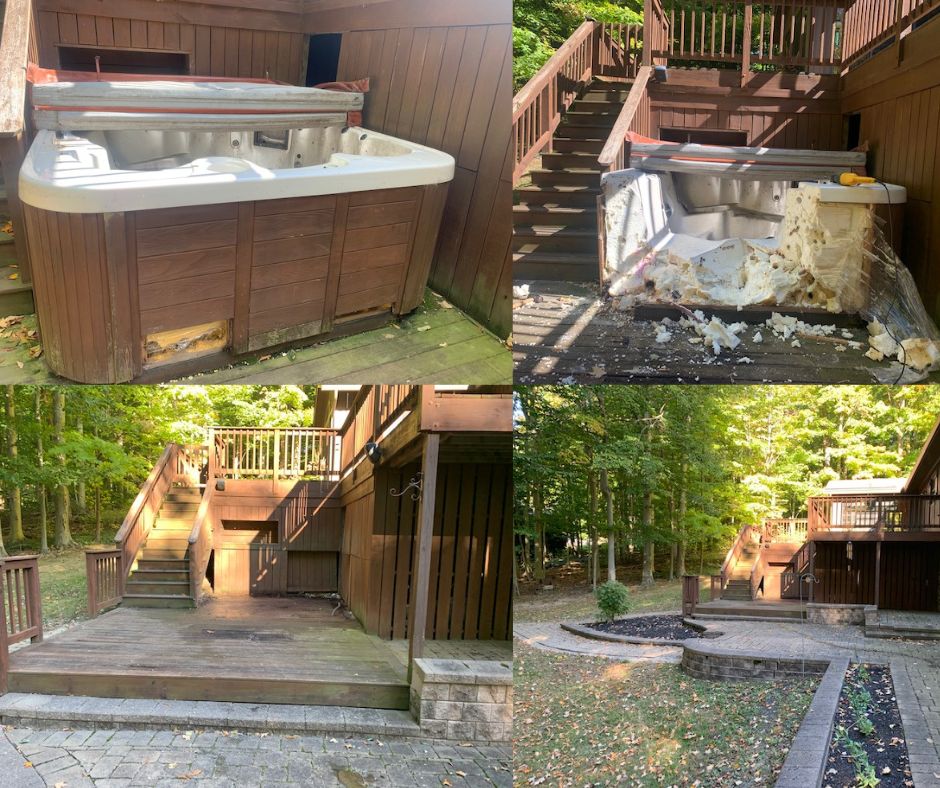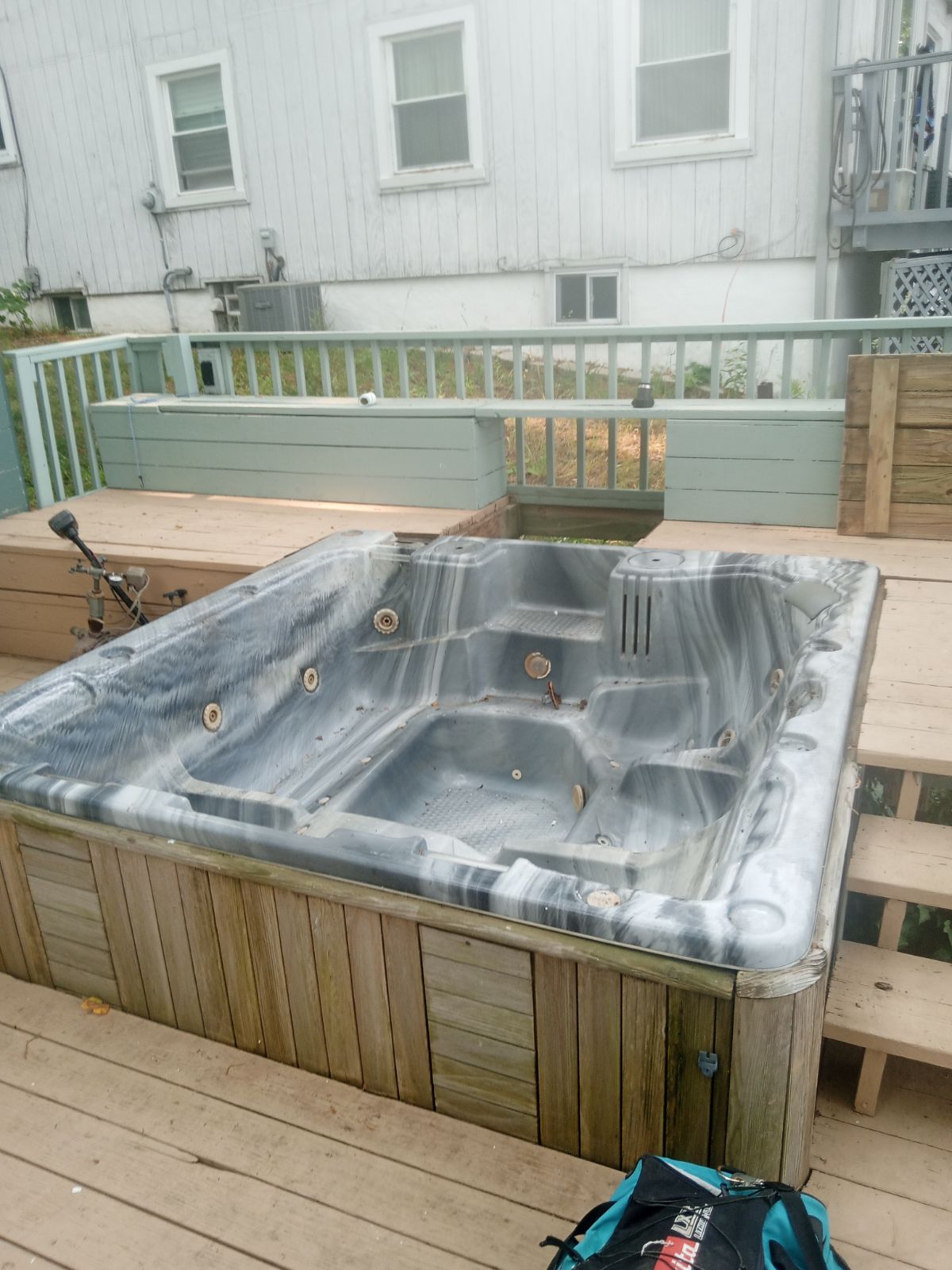 Efficient Hot Tub Removal Services
At Rubbish Outlaw, we understand that hot tub removal can be a challenging task. That's why we provide efficient and reliable hot tub removal services in Canton, Ohio. Our experienced team is equipped with the necessary tools and expertise to handle hot tub removals of all sizes and types.
When you choose Rubbish Outlaw for hot tub removal, you can expect our team to arrive promptly at your location. We will assess the situation, create a customized removal plan, and ensure that your hot tub is safely and swiftly taken away. Our goal is to minimize disruption to your daily routine and complete the removal process with utmost professionalism.
Book Online Now
Responsible Hot Tub Disposal
Once your hot tub is removed, you may wonder about its disposal. Rubbish Outlaw takes the responsibility of hot tub disposal seriously. We follow environmentally friendly practices to ensure proper disposal and minimize our impact on the environment.
Our team will carefully transport your hot tub to the appropriate disposal facility in Canton, Ohio. We work with certified facilities that adhere to strict regulations for safe and eco-friendly disposal. By choosing Rubbish Outlaw, you can have peace of mind knowing that your hot tub will be disposed of in a responsible manner.,
Book Online Now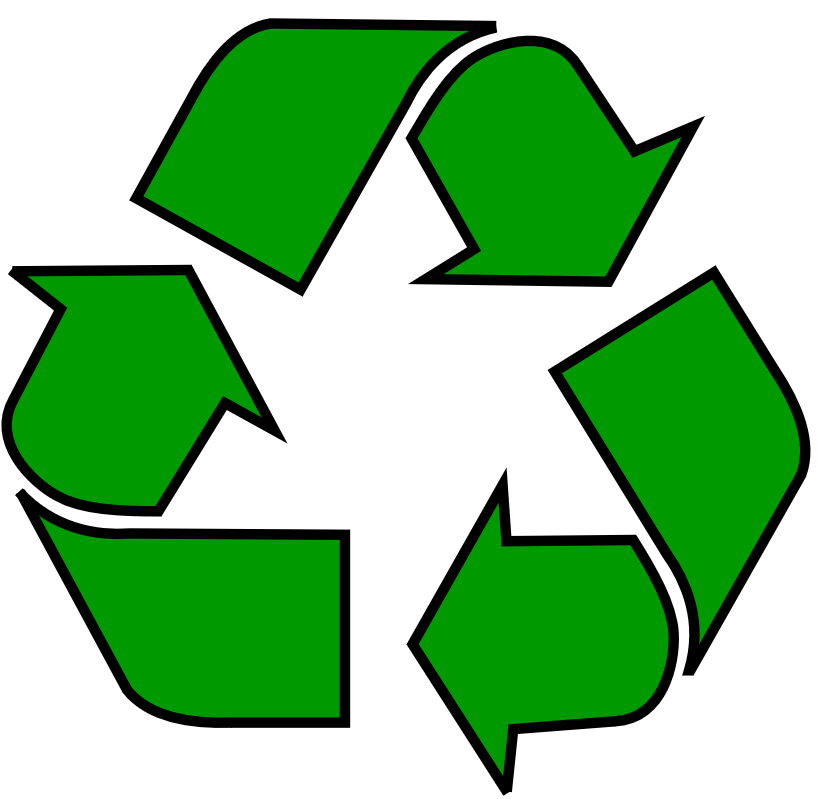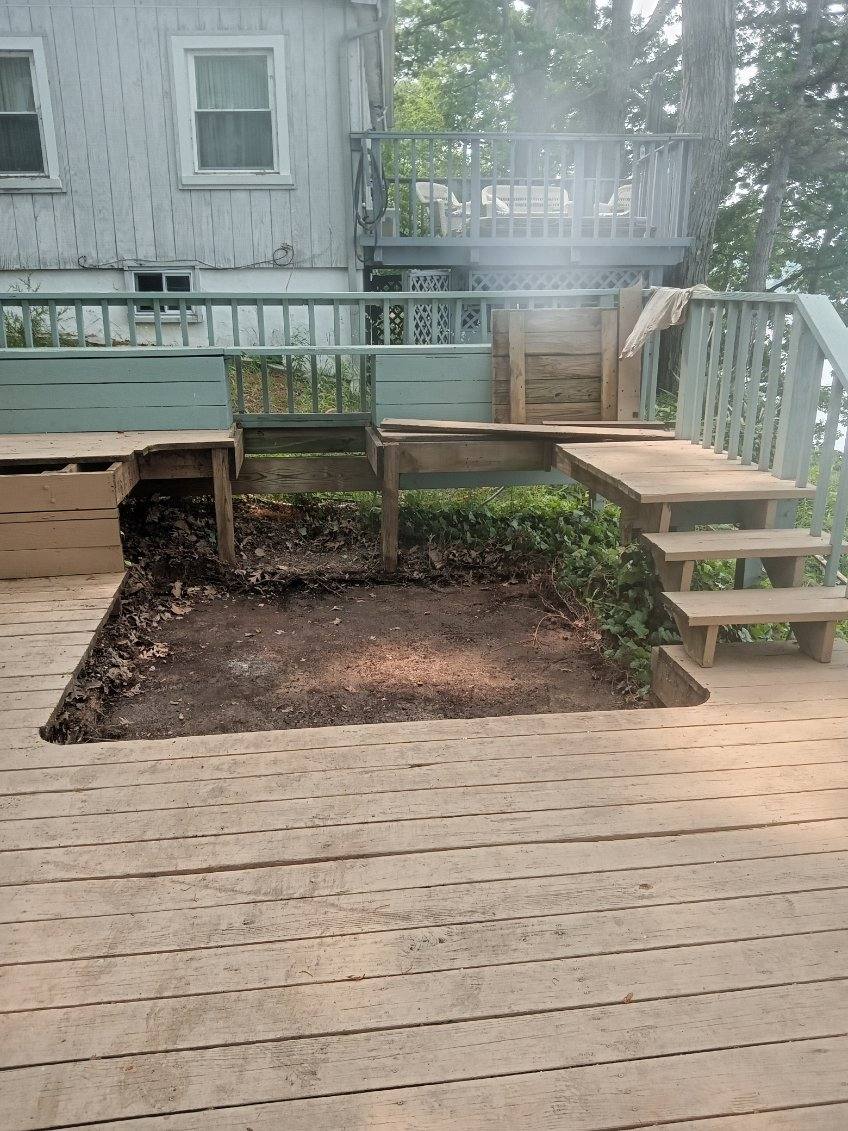 How to Remove a Hot Tub?
If you're wondering how to remove a hot tub, Rubbish Outlaw is here to guide you through the process. While hot tub removal can be complex, our experts have the knowledge to make it easier for you.
Here are some general steps to remove a hot tub:
1. Drain the Hot Tub: Start by draining the hot tub completely. Make sure to disconnect it from any power source.
2. Disconnect and Remove: Disconnect any plumbing or electrical connections. Then, carefully detach the hot tub from its current location, ensuring you have enough manpower to lift and move it safely.
3. Secure Transportation: Use appropriate moving equipment and secure the hot tub for transportation. It's crucial to prevent any damage during transit.
Professional Assistance: For a hassle-free hot tub removal, consider hiring professionals like Rubbish Outlaw. We have the necessary tools and expertise to handle the entire removal process efficiently..
Book Online Now
How Much Does It Cost to Remove a Hot Tub?
The cost of hot tub removal can vary depending on several factors, including the size of the hot tub, its location, and any additional services required. To get an accurate estimate for hot tub removal in Canton, Ohio, we recommend reaching out to Rubbish Outlaw directly. Our friendly team will assess your specific situation and provide you with a competitive quote.
Book Online Now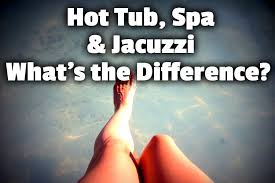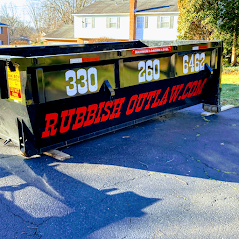 Choose Rubbish Outlaw for Reliable Hot Tub Removal
When it comes to reliable hot tub removal and disposal in Canton, Ohio, Rubbish Outlaw is the company you can rely on. We take pride in providing top-notch services and ensuring customer satisfaction. Our friendly and knowledgeable team is ready to assist you with all your hot tub removal needs.
Don't let an old or unused hot tub continue to occupy valuable space in your property. Contact Rubbish Outlaw today for efficient hot tub removal and disposal services. Say goodbye to the hassle and reclaim your space with our professional assistance.
Book Online Now
We Take Just About Everything
Some examples of the junk we haul away include
Refrigerator Disposal

Garbage Removal

Mattress Disposal

Foreclosure Clean Outs
Construction Waste Removal

Yard Waste Removal

Trash Removal

Appliance Removal
Television Disposal & Recycling

Furniture Removal

E-Waste Disposal

Hot Tub Disposal
FAQs
Can I recycle a hot tub myself?


Recycling a hot tub yourself can be challenging due to its size and the specialized equipment required. It's recommended to contact your local recycling center or scrap metal yard for guidance.
Are there any regulations or permits required for hot tub removal?
Regulations and permit requirements can vary depending on your location. It's advisable to check with your local authorities or professional removal service to ensure compliance with any necessary regulations.
Can I reuse any parts of the hot tub?
Some components of the hot tub, such as pumps, filters, or covers, may be reusable. Consider selling or donating these parts if they are in good condition.
What are the potential hazards of removing a hot tub myself?
Removing a hot tub can pose several hazards, including the risk of electrical shock, back strain or injuries from lifting heavy components, and potential damage to property or surroundings. It's important to assess your capabilities and seek professional assistance if you're unsure about safely removing the hot tub.
Can I hire a professional removal service for just the disposal part?
Yes, many professional removal services offer disposal-only options. If you have already dismantled and removed the hot tub yourself, you can contact these services to handle the proper disposal of the hot tub.
Our Service Area
Proud to Serve The Following Areas
NOTE: Extra fees may vary depending on how far you are outside our service area.
Rubbish Outlaw
163 Annadale Ave
Akron, OH 44304
330-260-6462